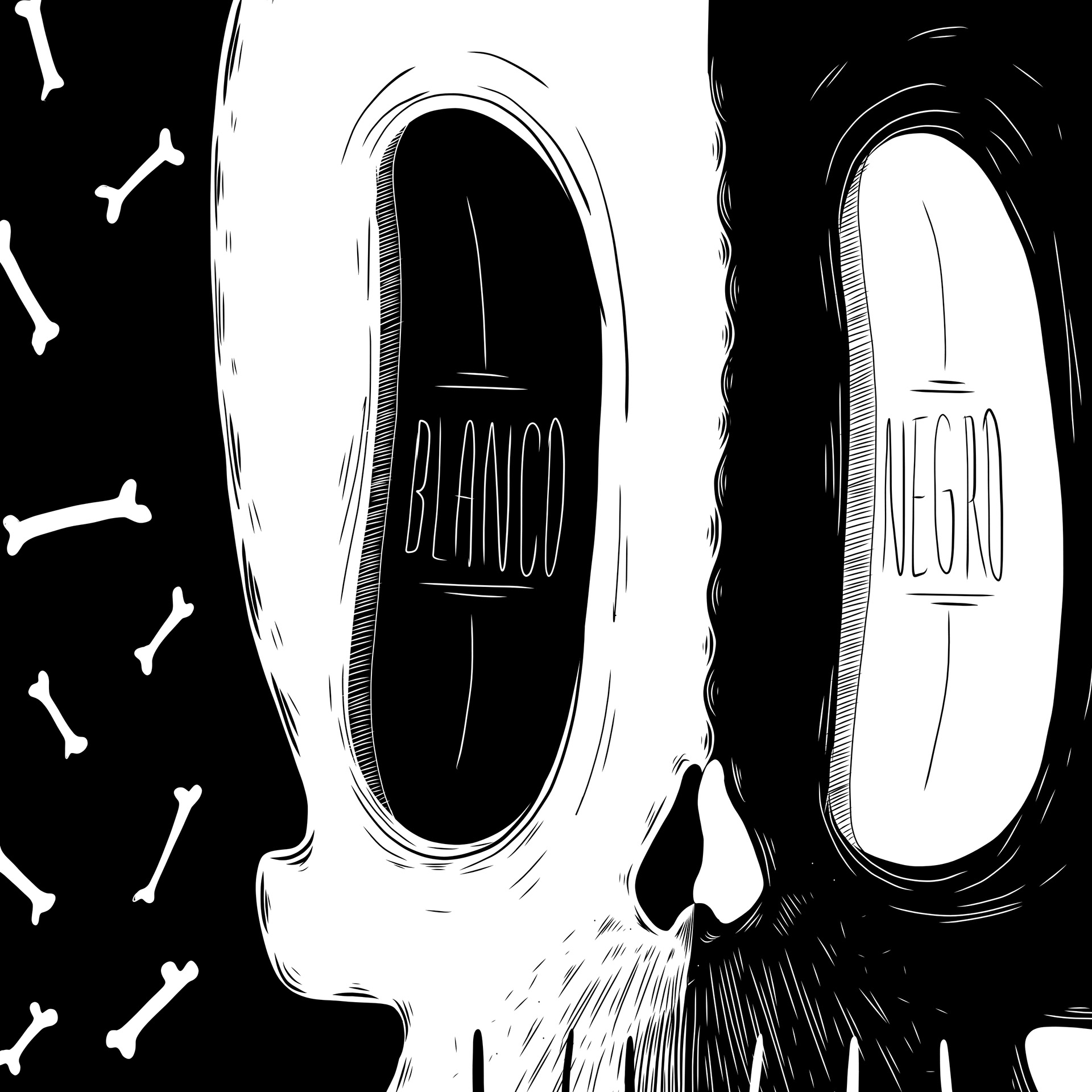 Arbolnoque
Algunas frutas no has de comer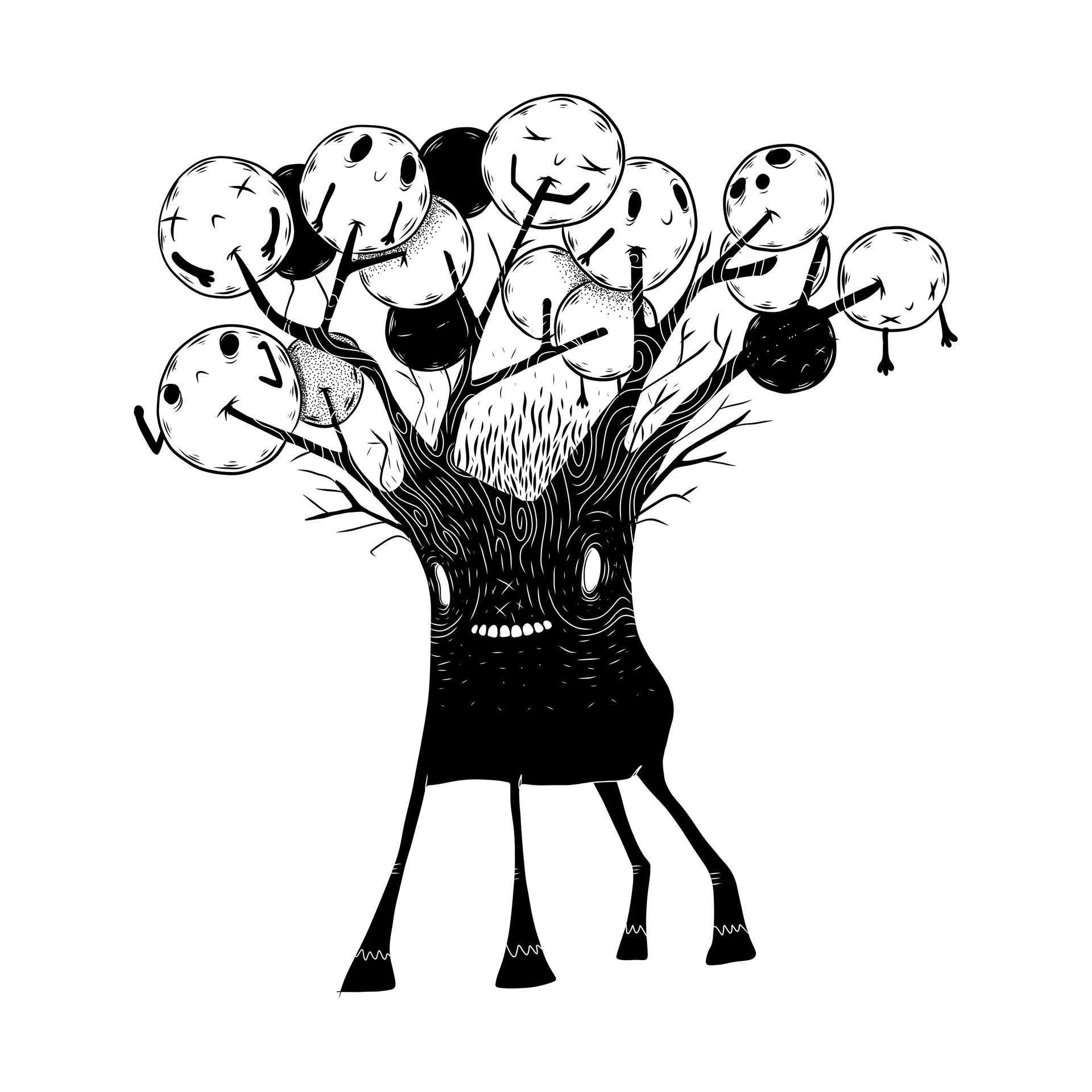 Tirrexs Henry
Jurassic Power! El hipster del cretácico.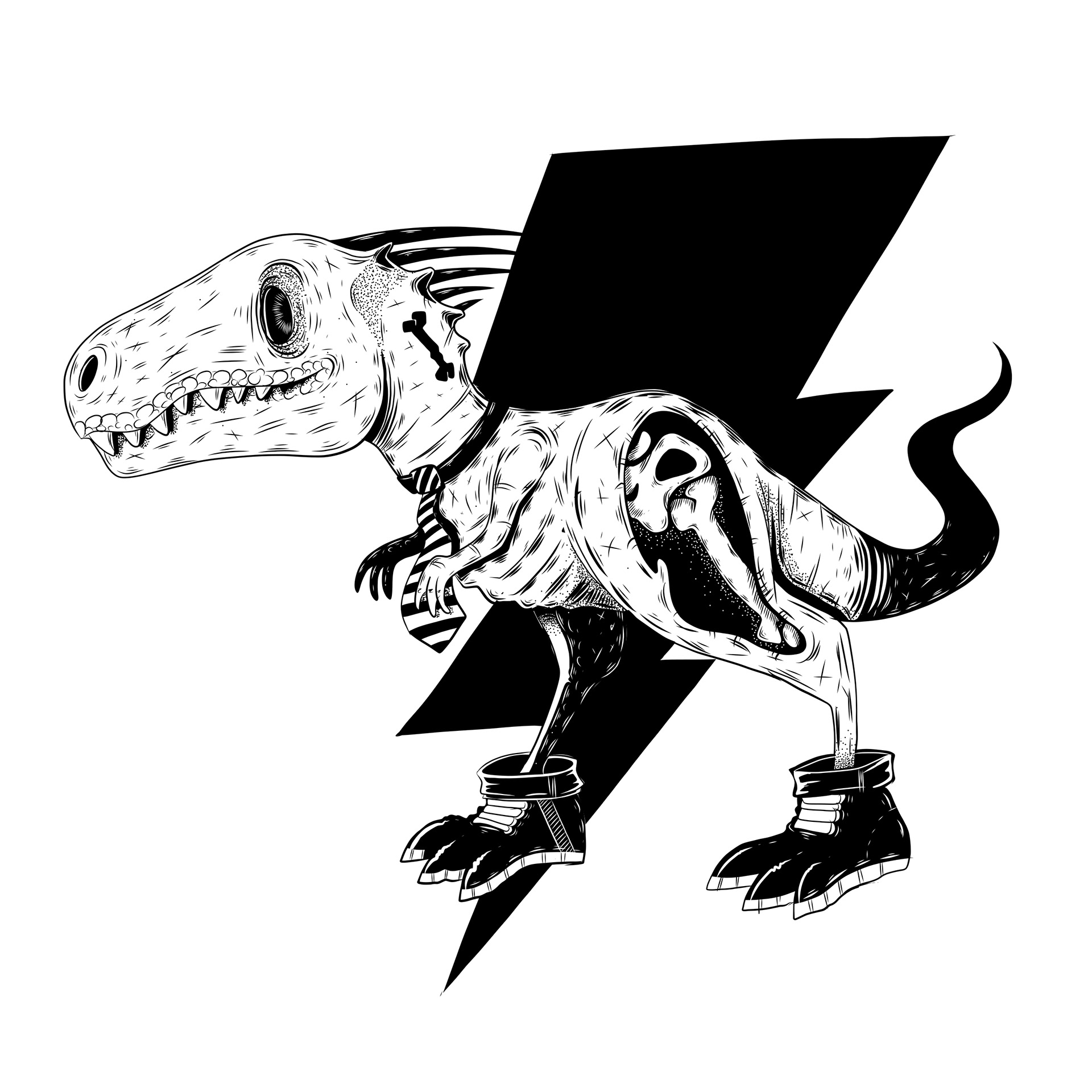 Good Headphones Bro
En la vida, el buen sonido es prioridad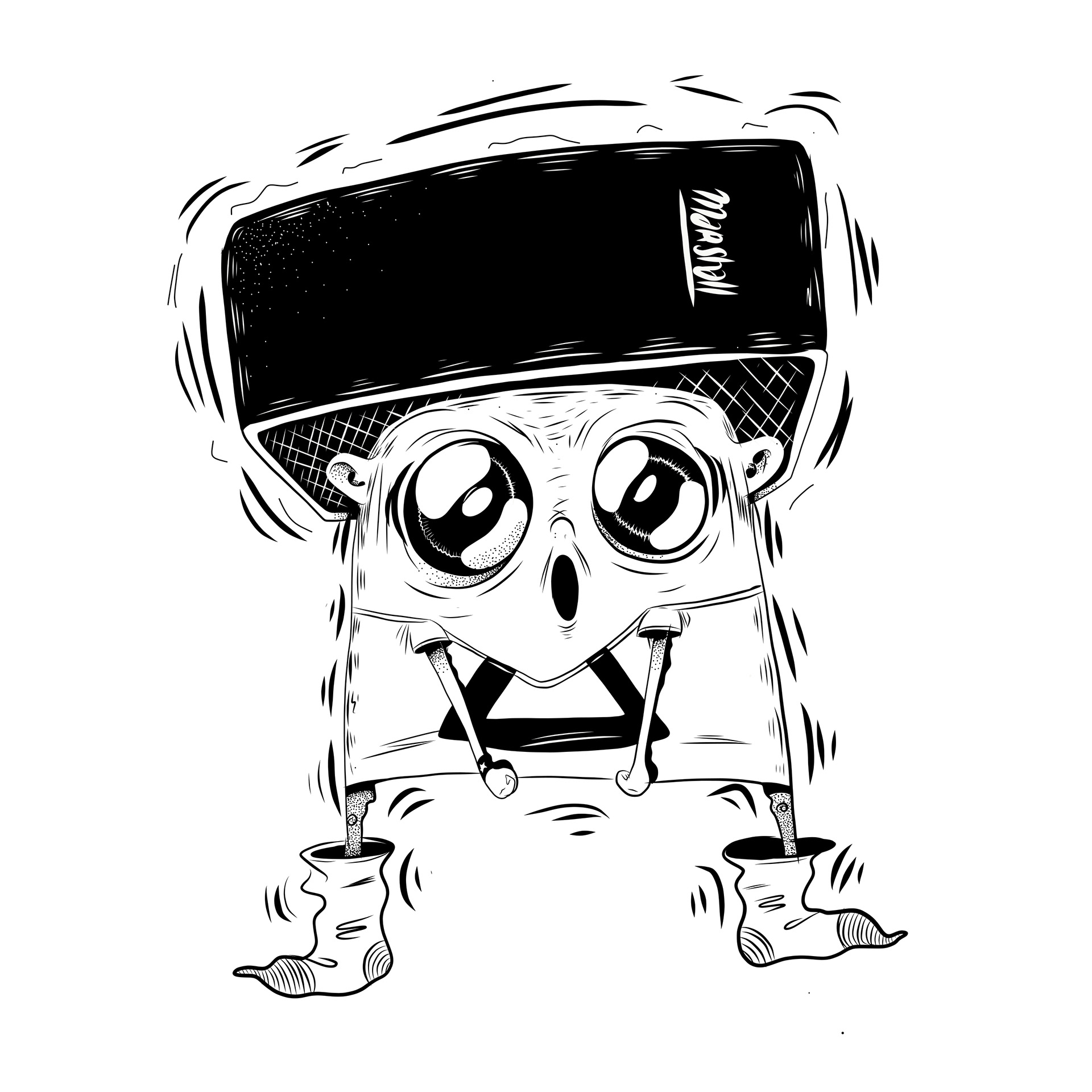 Punky Cat
Así se viste cuando va a un recital. Obviamente.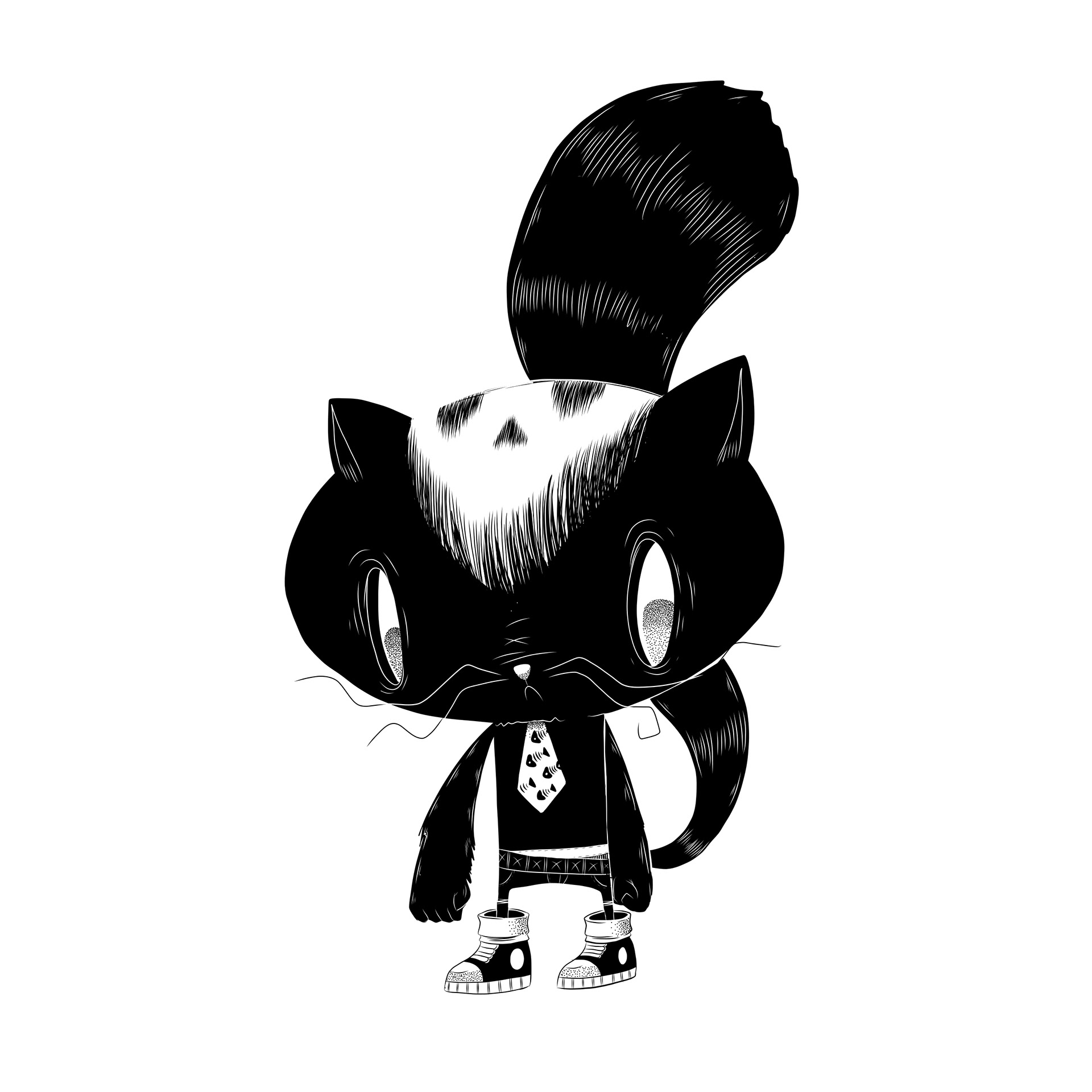 DarkAngel
In total darkness.. someone have homework to do.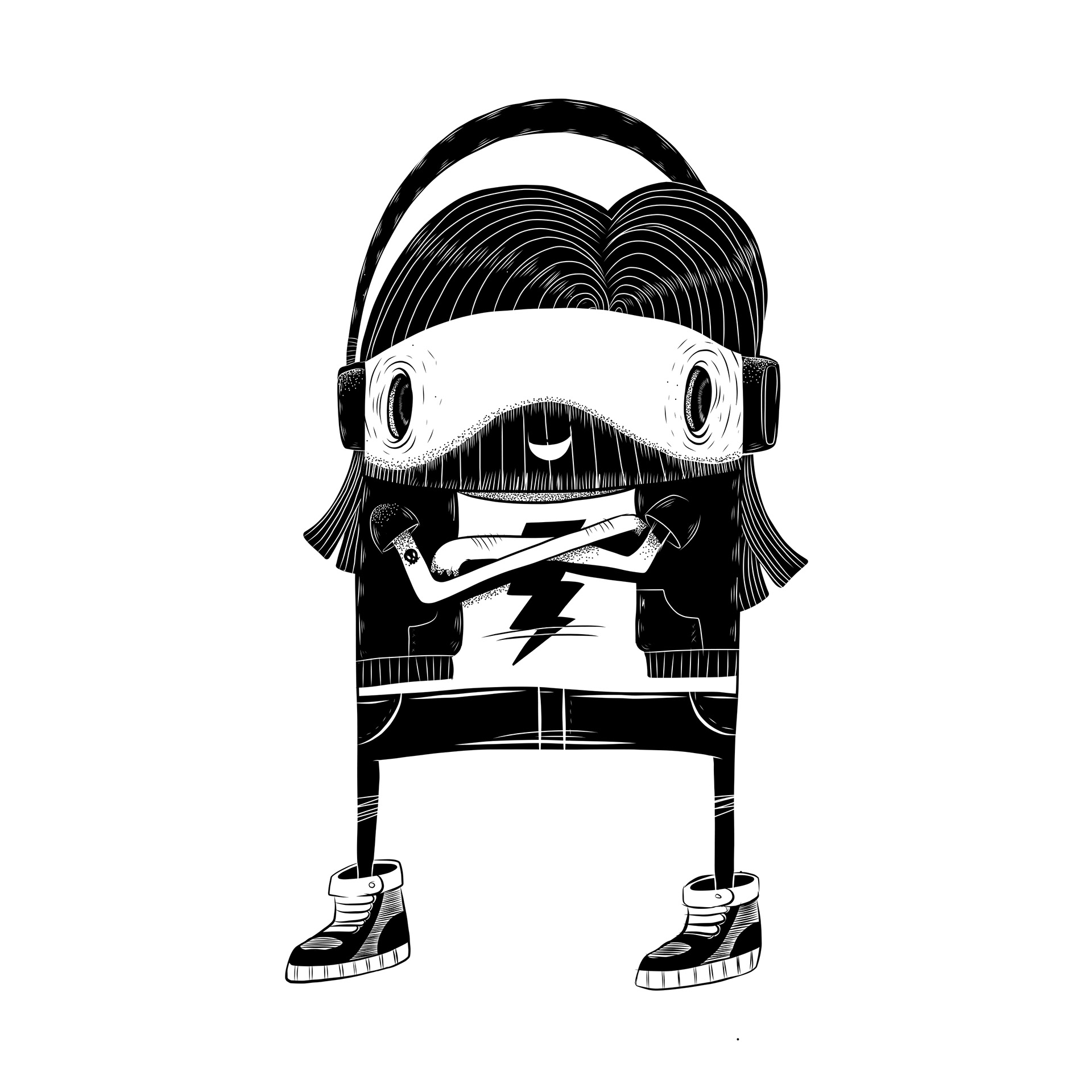 Fiódor Ushakov
Antigua URSS. 1745. El hombre más fuerte de toda la unión soviética.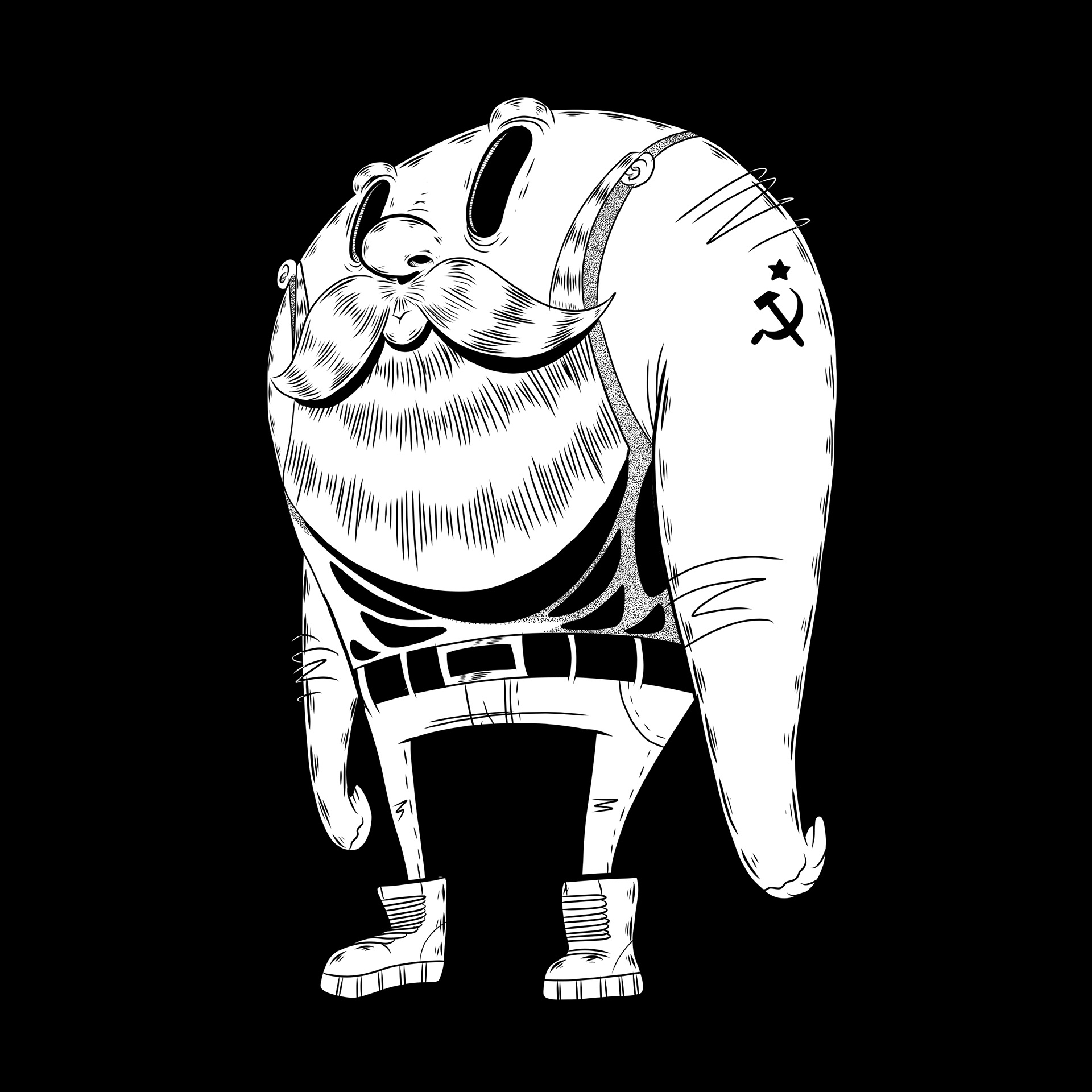 Phachazo!
Precaución. Cuidado con el Payaso.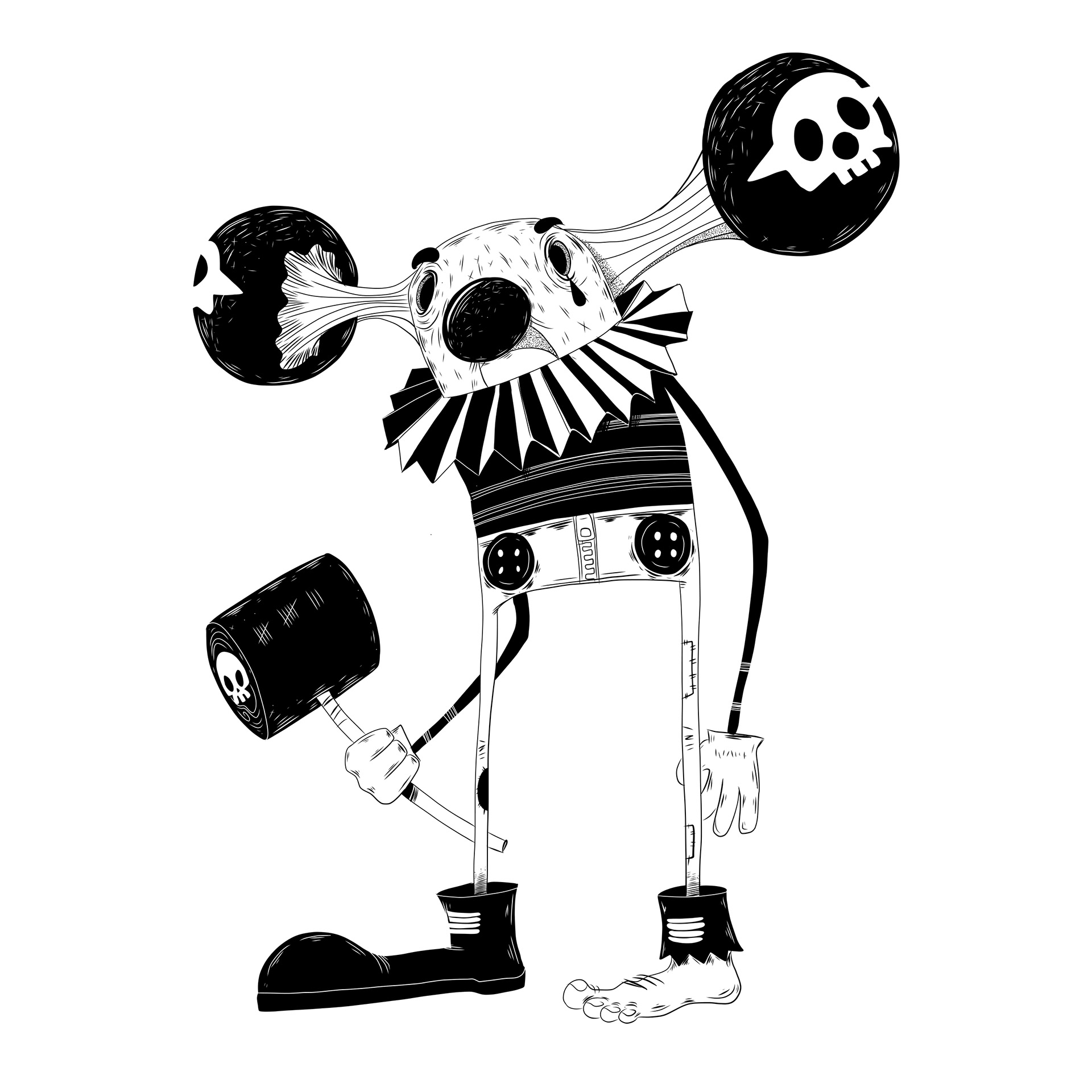 Caticulosis Virósica
En algunos colegios muy particulares, el alumnado convive con una plaga muy especial.
House of Dead
Some Cats, find a home below a zombi. Home Zweet Home.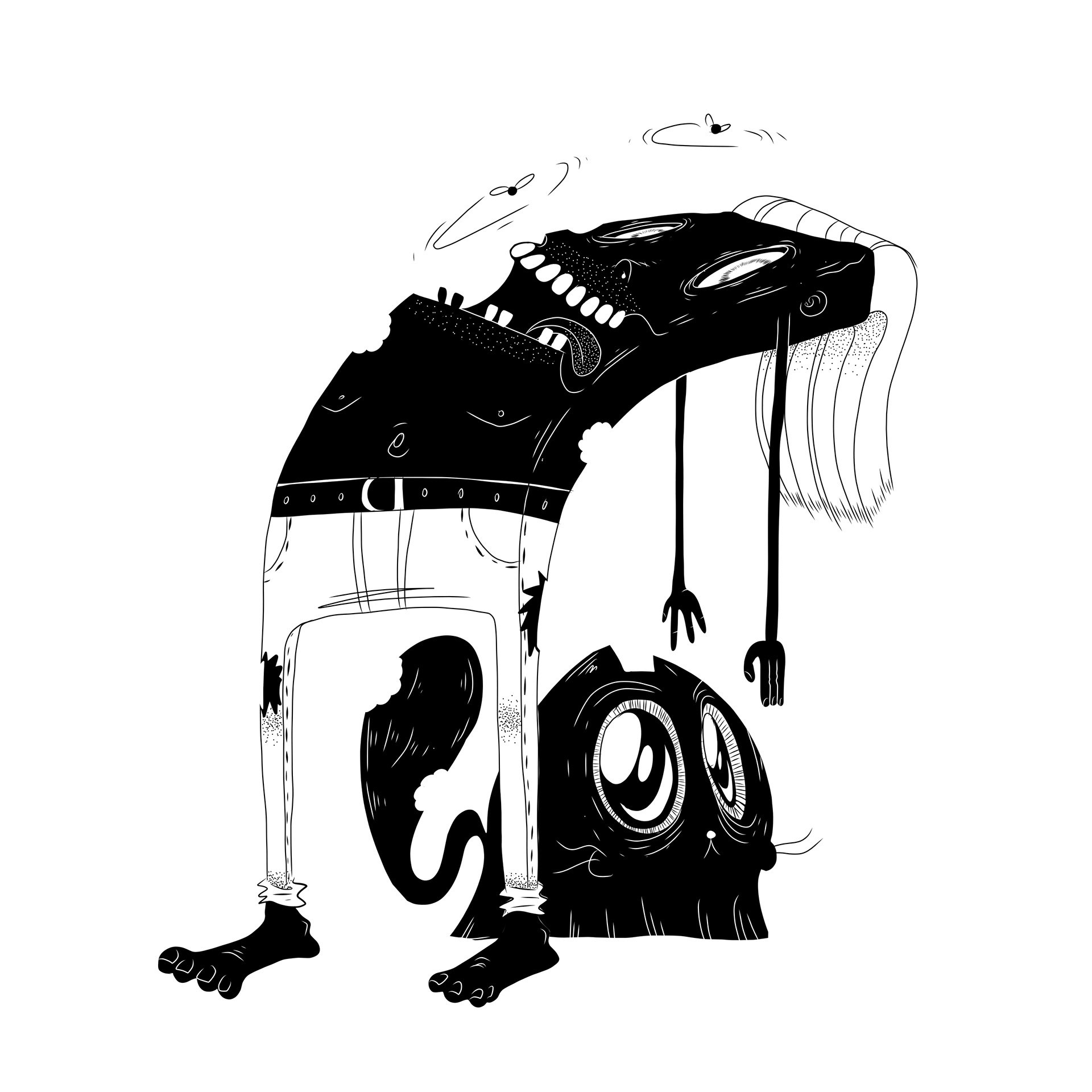 Impermeable Girl
Parece que se viene la lluvia...
Mechanics Dance
Baila.. Baila.. Lalalalalalala010101010101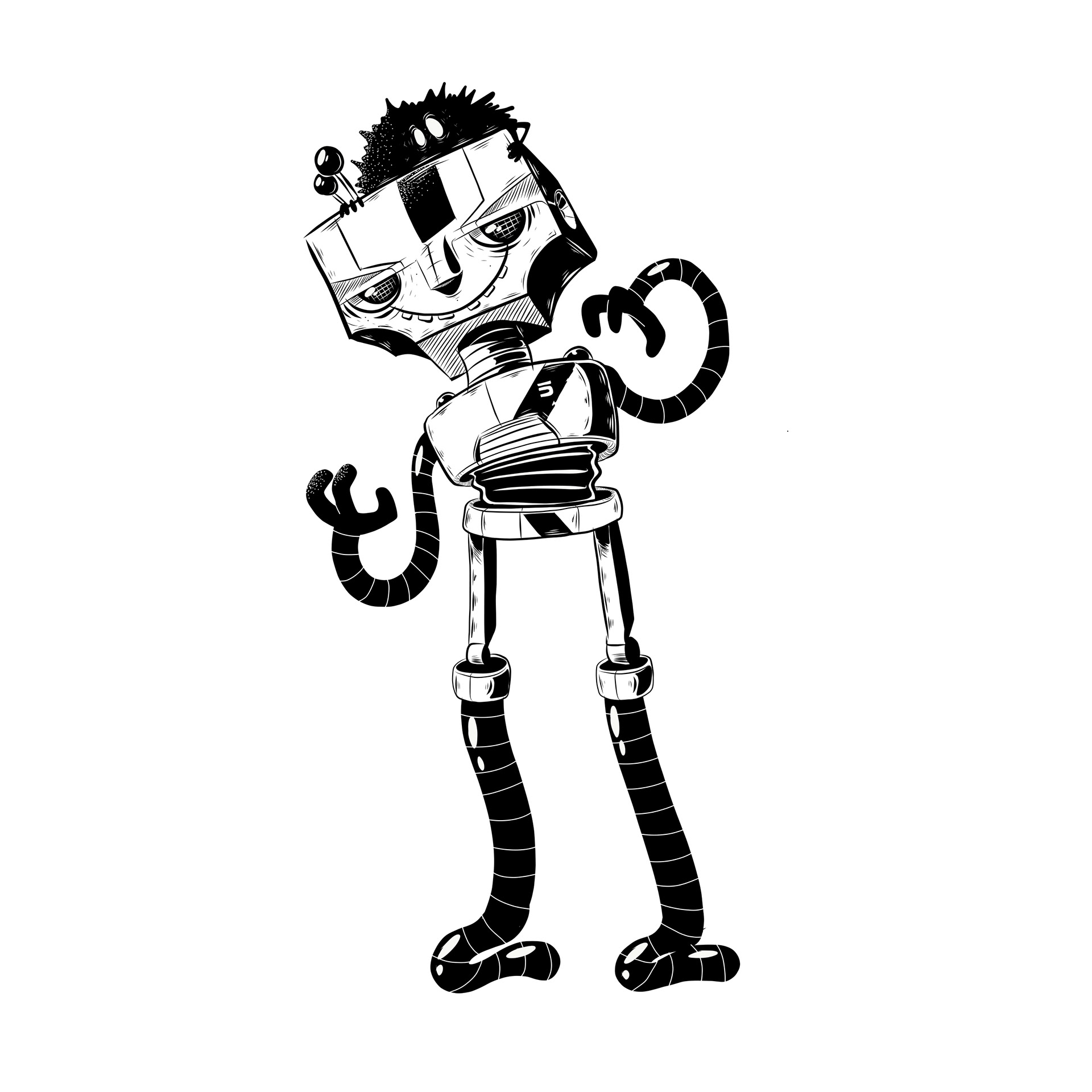 Bone Explode
En 1 de cada 600 millones de personas, los huesos que conforman su cuerpo no se llevan bien, y prefieren cada uno tomar su camino.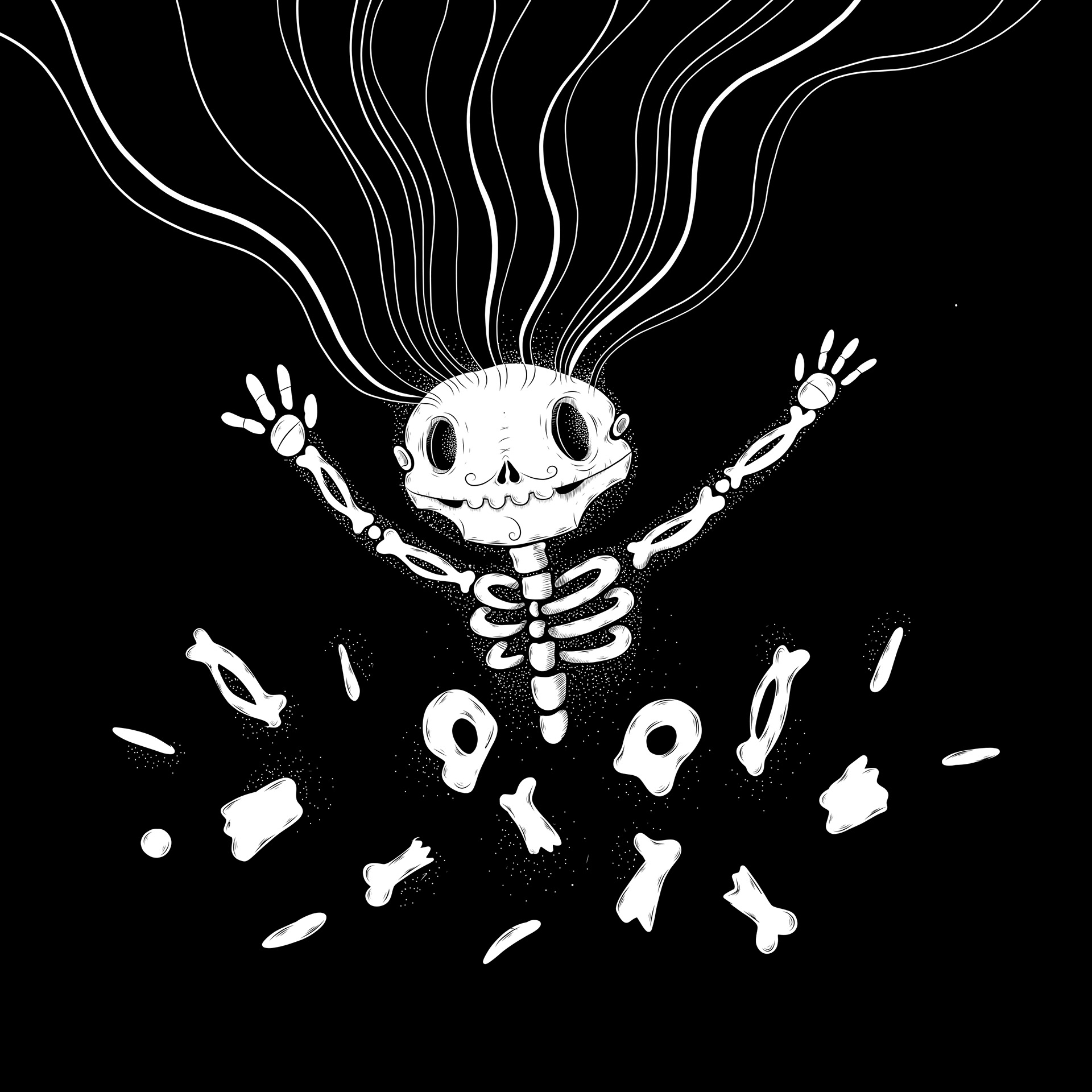 Don Calaca Picante
En contra de todo tipo de muros.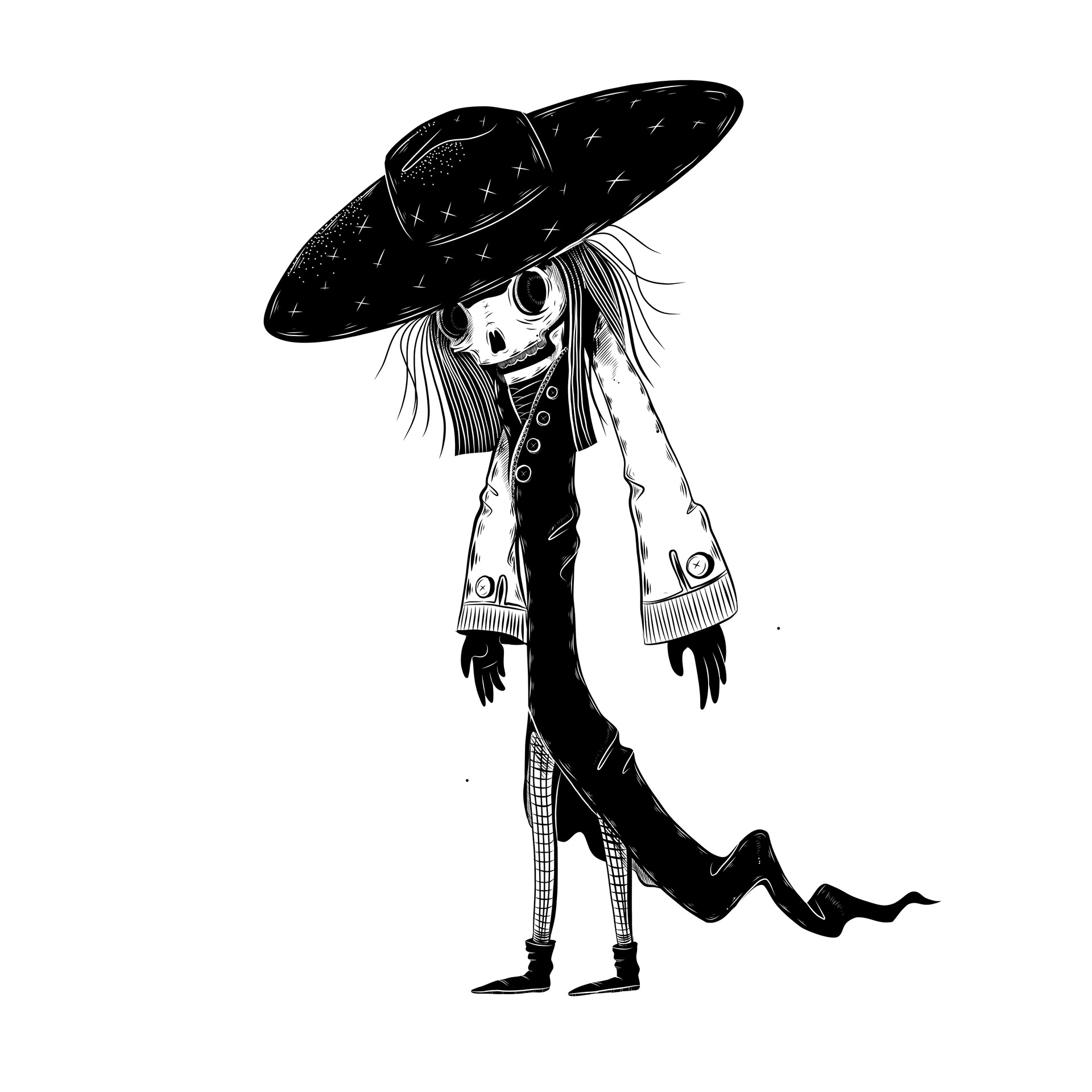 Mamífiero
Extinto desde el año 2000. Su alimento base era el Sandy de vainilla.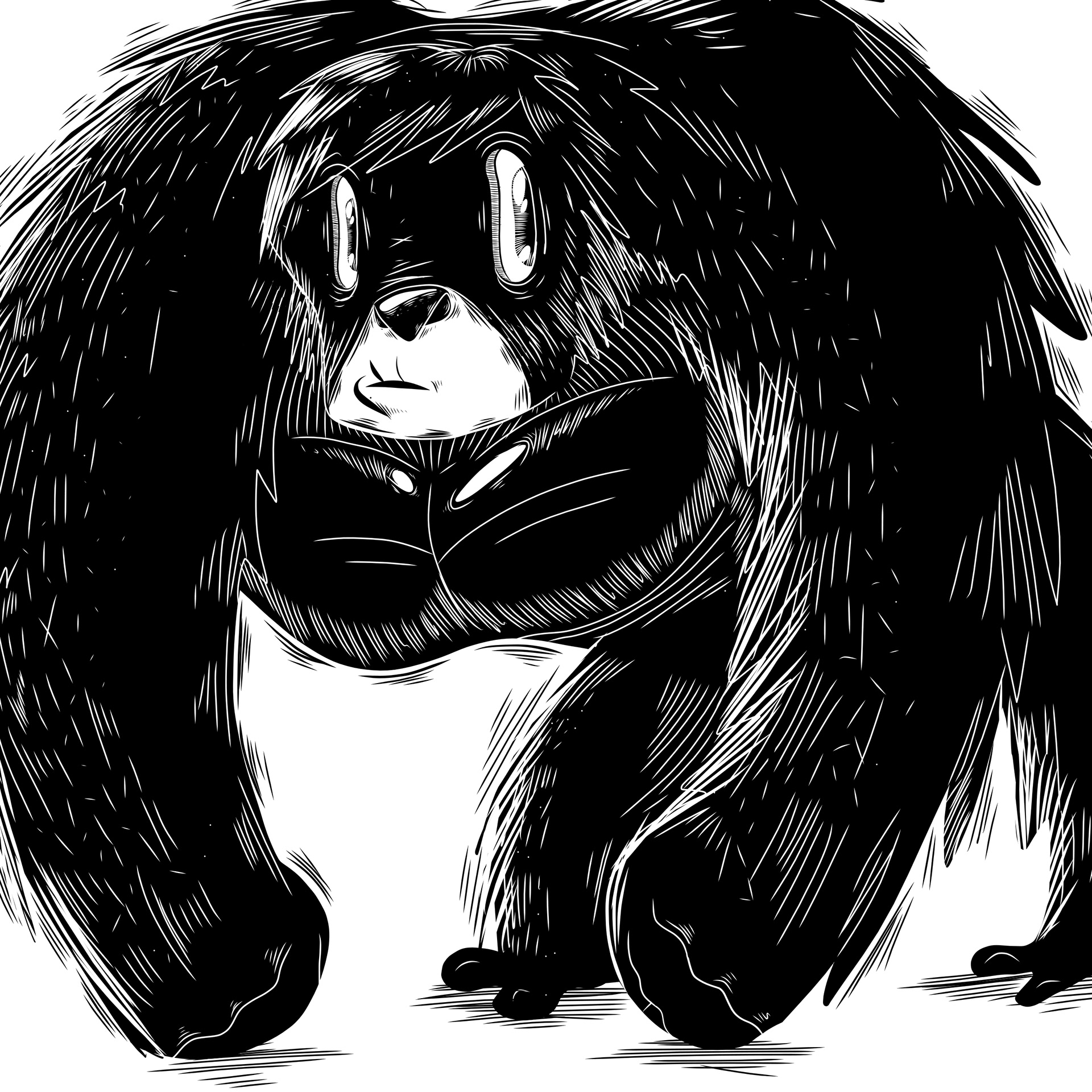 Birdy
Some birds.. sometimes, loses their shoes, so they gets some cookies to solve the problem. So smart.